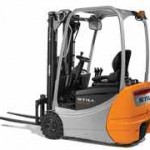 Electric forklift truck
Electric forklift trucks from STILL are No. 1 wherever noise reduction and freedom from exhaust gas pollution are priorities. What's more, STILL's electric trucks are highly reliable, tough and very economical. Robust, powerful traction batteries with a high storage capacity and long service life provide ample energy for an 8 hour shift.
In addition, the electric trucks from STILL offer a high level of working safety, comfort and functionality. For example, the driver has a free choice of driving characteristics on the RX 20, RX 60 and RX 50 setting completely new standards in the electric truck field.
Diesel and Lp gas forklift
Economical and powerful: the IC engined trucks from STILL. From compact right up to powerful, the diesel and LP Gas trucks provide precisely the right machine for any application! Innovations make it easy for any driver: all IC engine trucks in the RX 70/R 70 range are extremely easy to operate – and to drive!
Man and machine in perfect teamwork: STILL ensures that using the truck is untiring and safe. Thus, the wide steps are easily visible from above and the seat is designed to protect the back in accordance with ergonomic findings. Added to this, the intelligent cockpit electronics help the driver concentrate on his work without stress.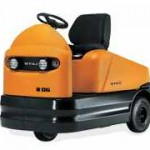 Platform trucks and tractors
STILL fast, powerful electric platform trucks and tractors are very flexible in use. They are ideal for internal transportation over medium and long runs – with or without a trailer.
A typical application is the movement of materials between storage and production buildings (e.g. in the vehicle industry, at airports, on the railways or with the post office).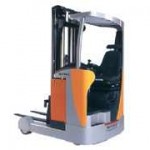 Warehouse handling equipment
STILL warehouse trucks ensure trouble-free transport. From lifting, putting into and taking out of stock and also order picking of your goods – with STILL warehouse trucks your load is never a burden.
Services
Warehousing trucks
High lift pallet trucks
Low lift pallet trucks
Order pickers
Order picking stacker trucks
Hand pallet